MobileNeRF +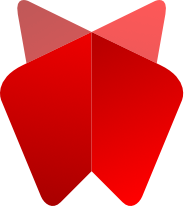 WebXR
This is
NOT
the official page for MobileNeRF. For that, please visit:
mobile-nerf.github.io
. Instead this page allows you to view the the MobileNeRF live demo scenes in VR through WebXR. This is achieved by making some changes to the original viewer, but all credit for the amazing research, code for the original viewer and demo data goes to the original authors.
Pick a rendering quality preset for any of the demo scenes. On the next page click 'Enter VR' to view the scene in VR.
Note: This is very demanding to run and won't run smoothly on a standalone Quest 2. Only the lowest '256px' quality works somewhat in that scenario. Therefor it's highly recommended to run this on a PC with a VR headset attached.


-- Synthetic 360° scenes --
-- Forward-facing scenes --
-- Unbounded 360° scenes --